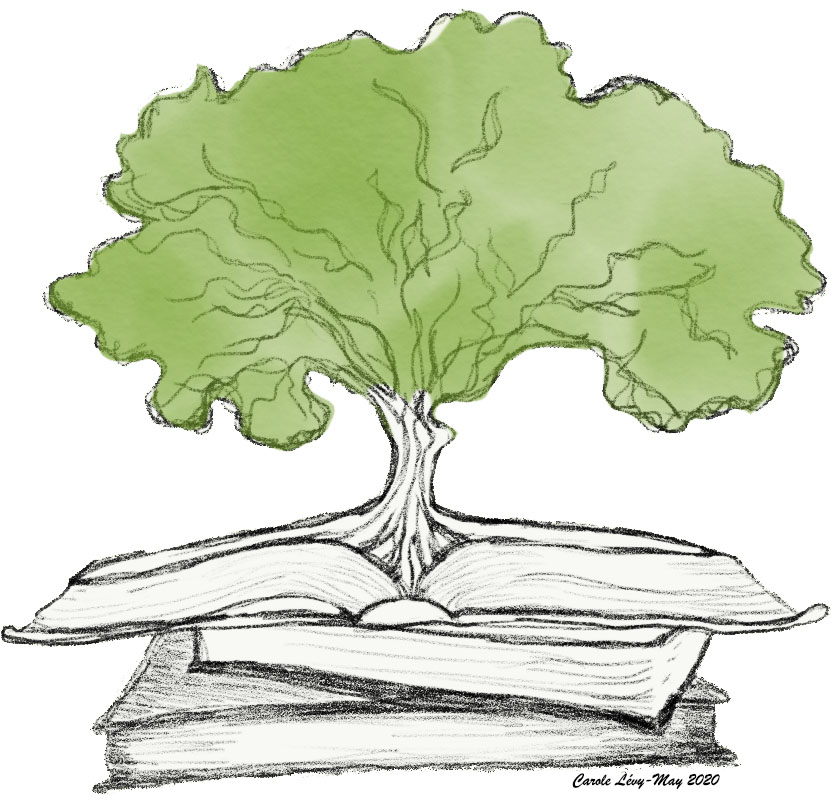 Last week, as part of the Learning as Leadership (link) staff, I attended the virtual version of Personal Mastery (link) – normally a 9-day intensive live workshop that was re-organized into a series of five two-day virtual sessions because of the required sheltering in place. If you have participated in a Learning as Leadership workshop in the past, you probably wonder how such an emotional and profound experience can be translated virtually. Well, it is definitely different, but the nature of the work is such that, even virtually, you can't escape the depth of introspection inherent in the process. So, yes, it works.
There is an exercise I particularly like, in which participants are asked to reflect on the context of their grandparents and parents – or people who have played that role in their lives. In a writing reflection, to the best of their ability, participants explore their grandparents and parents' dreams, satisfactions, pride, choices and/ or achievements. What were their pains, obligations, norms, limited choices, setbacks, losses, or secrets? Their origins, nationality, race, ethnicity, social status, political or religious beliefs? Did they feel as if they belonged in the society they were living in? Or did they feel like an outsider? What did they compromise or sacrifice to succeed? What did they generously transmit to their children and grandchildren? Those kinds of questions. 
In this exercise, we collect the important pieces of what has shaped or influenced who we are – our personal legacy. It evokes the stories of our family – our stories – stimulating both emotion and reason. `
Sometimes participants find their stories are not easy to recollect, because they know very little about their family history. Sometimes it's too painful to remember. Often, inevitably, it's a puzzle with unfillable holes.
Emotions. We can feel grief, tenderness, compassion, surprise, regret, desolation, pride, gratefulness, or indifference towards our family members.
Reason. We can realize that our parents did their best under their particular circumstances – and under the legacy of their own parents. By investigating these situations, we can better understand their hardships, powerlessness, confusion, temptations, mistakes, delusions, failures, and suffering. We can gain valuable perspectives.
Sometimes, we reach a level of understanding or forgiveness for their hurts to us and/or for ours towards them. Sometimes, we don't or can't. However, we start to recognize the gifts we have inherited from them, as well as the shadows. And if we are honest in the process, we discover we are not perfect either!
In this process, we attempt to do the work of understanding and respecting our parents –etymologically, looking back behind our shoulders – and getting to know their story – in order to feel whole ourselves by filling in the holes. Eventually, this reflection can stop the cycle of unnecessary suffering on all sides.
The self-reflective process of getting to know our self and where we are coming from is a vertical movement. It links our head to our heart to our roots.
From this place of integrity, we can engage with others in a horizontal movement. By getting to know their stories – who they are and where they are coming from- we can grow to understand and respect whoever we are interacting with, and thus establish healthy, meaningful connections.
The challenge to bypass our righteous mind with vital personal stories slowly heals our relationships in our families and organizations. It is an immensely worthwhile process.